Certificates
The British Retail Consortium provides a framework to manage product safety, integrity, legality and quality, and the operational controls to provide protection for the consumer. Alfocan holds BRC Global Standard for Food Safety Issue 8 (Grade A).
The IFS Food Standard is a GFSI (Global Food Safety Initiative) recognized standard for auditing food manufacturers. It is focused on food safety and quality of processes and products. As a recognition of its strong commitment with quality and product safety, Alfocan holds the certificate for the IFS version 6.1 (Higher Level).
The ISO 14001 standard specifies the requirements and best practices for organizations that wish to reduce their environmental footprint by adopting an effective environmental management system.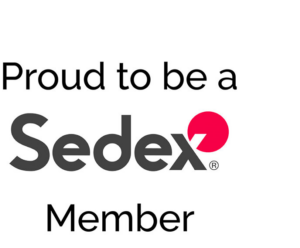 Alfocan is a proud member of Sedex (Supplier Ethical Data Exchange) and commits to ethical supply chain management, promoting social rights and environmental responsibility in our global operations.
The implementation of our crayfish FIP may lead to a future Marine Stewardship Council (MSC) certification. Through its worldwide recognized certification, the MSC promotes sustainable fishing and its label guarantees a complete traceability of the product from its origin to the sales point.
For the development of our project, we count with the collaboration and support of the Sustainable Fisheries Partnership (SFP), the renowned NGO that works with the world's largest producers and buyers in order to improve fishery management around the globe.
For additional information regarding our FIP project, please visit the Fishery Progress website (Spain red swamp crayfish (crawfish) – fyke nets & traps).