Products
The crayfish we process and distribute are of the species Procambarus clarkii that abounds in Southern Spain as well as in Louisiana, Egypt and China.
Our crayfish are sustainably wild-caught in freshwater using traditional crafts and all our products are 100% natural and without any additives or preserving agents.
We are committed to sourcing and providing the highest quality crayfish for our customers.
Our specialization and careful manufacturing process allows us to preserve all of its natural and organoleptic properties, as well as to provide made-to-measure solutions for your crayfish products.
Explore our top quality crayfish products for sale
Whole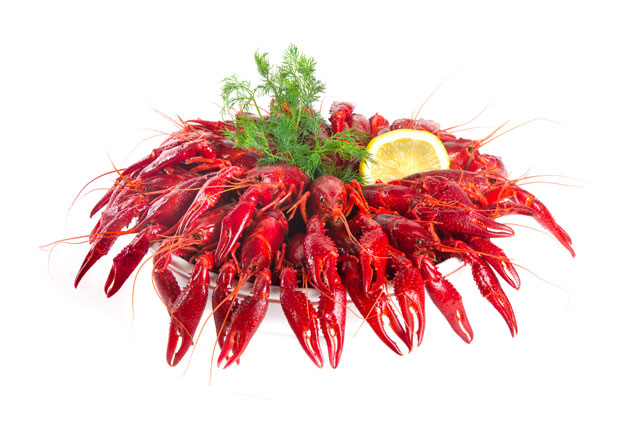 Tails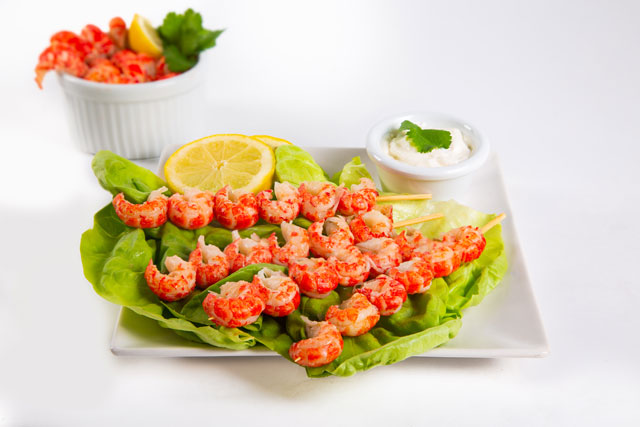 Speciality Items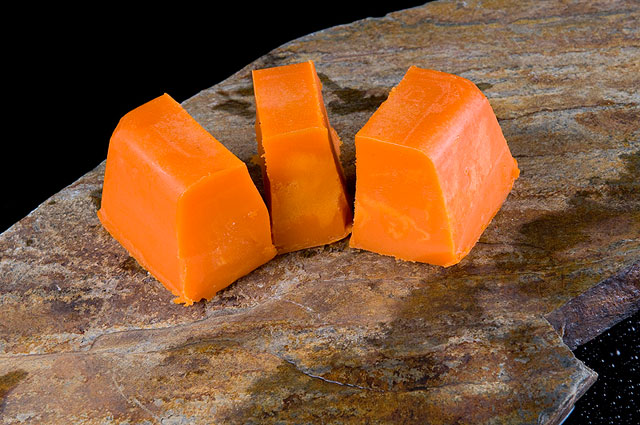 Crayfish Meal