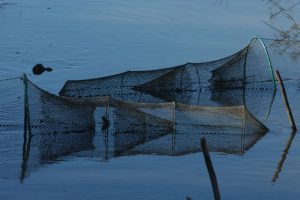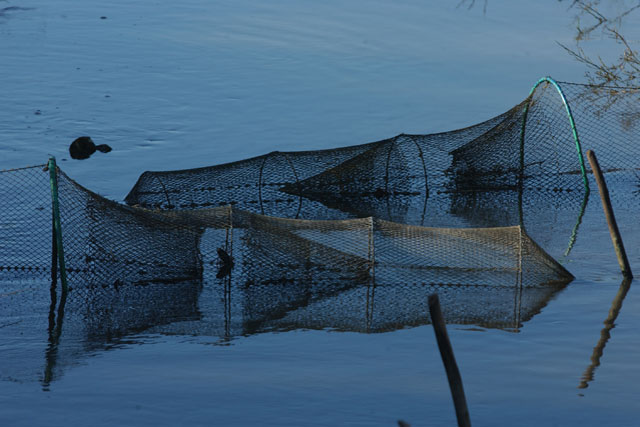 Our crayfish are sustainably wild-caught using traditional crafts in their natural habitat, the lakes, swamps and rice fields of the southern Iberian Peninsula. This guarantees a minimal environmental impact as well as a low bycatch.
During the catching season, the strategic location of our plant and our personal refrigerated fleet allows Alfocan to source the freshest top-quality crayfish every day.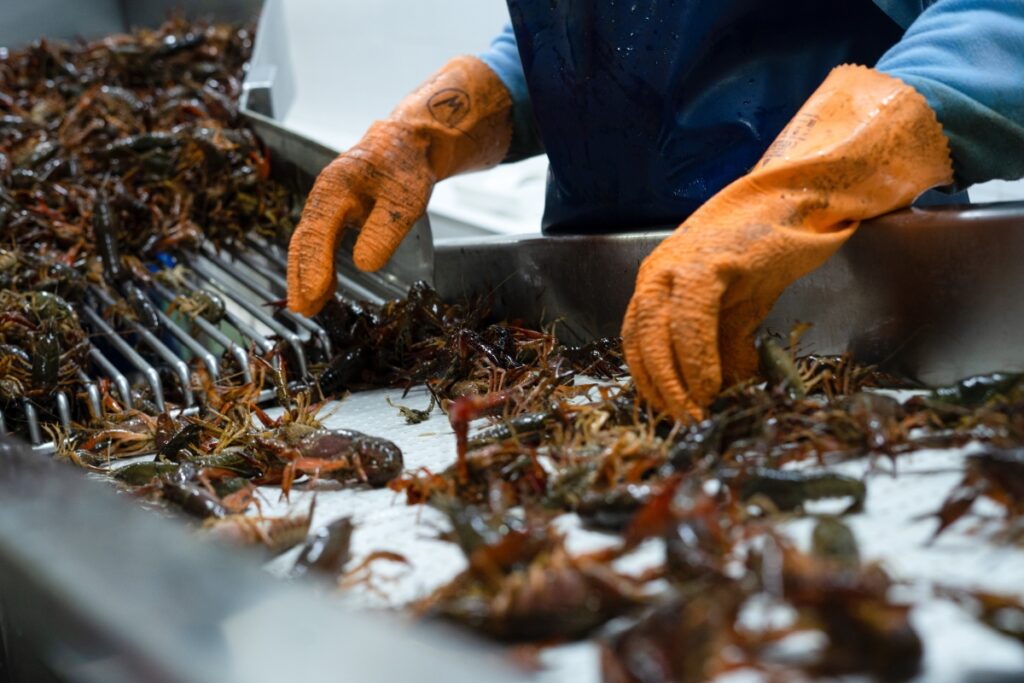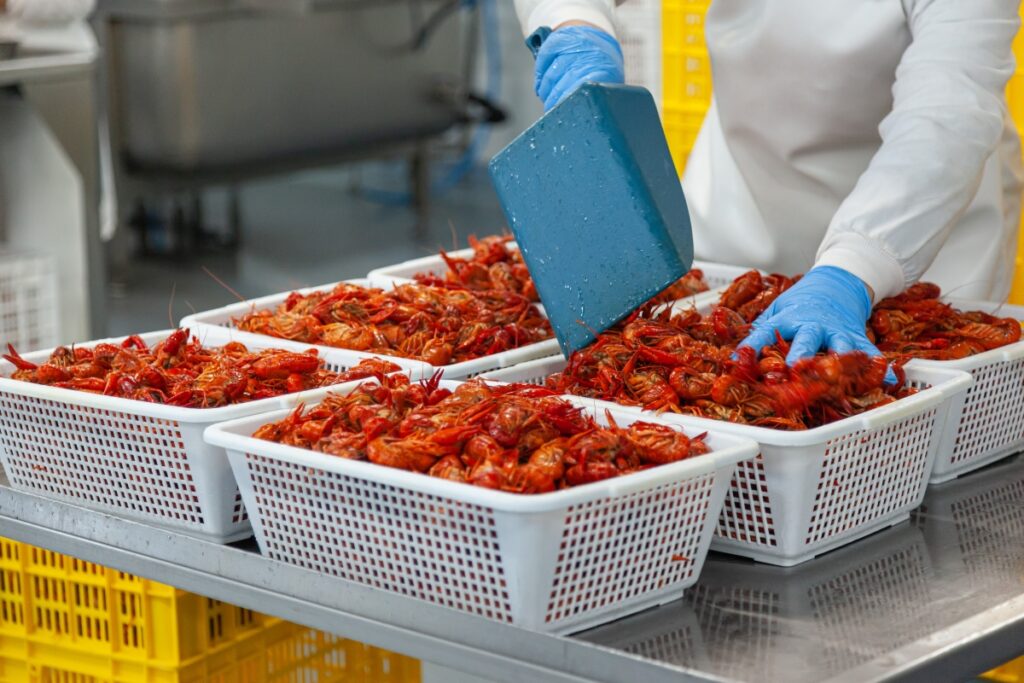 Upon delivery at the factory the crayfish are carefully selected. Only live crayfish meeting our stringent quality specification are accepted for our production. All those that are just not perfect enough are processed into crayfish meal.
Following a second selection, the live crayfish proceed to the washing line. After washing, the crayfish are skillfully cooked and cooled before proceeding to our different processing lines, either for whole, tails, peeled or specialty items.